One of my sweetest and most comforting joys since our son Zack died has been sharing his story of bravery, perseverance and courage. Talking about Zack's short but meaningful life with strangers, reminds me that his legacy lives on through those stories that can inspire and connect me with other families who may also have their own SickKids story. I love to share that on the first night of Zack's short but incredible life, he was transferred from our local hospital to SickKids and that within his first two months; Zack received life-saving open heart surgery and was diagnosed with seizures, an unknown genetic disorder, and a severe hearing loss. His three years were filled with regular visits and stays at SickKids, a place that contains the stories of so many other families like mine. There are thousands; even millions of families who have been supported by incredibly generous donors who help SickKids continue to care for our children. Within those walls, we are a club, a family, and we have a connection through our children that bonds us in ways that very few can understand.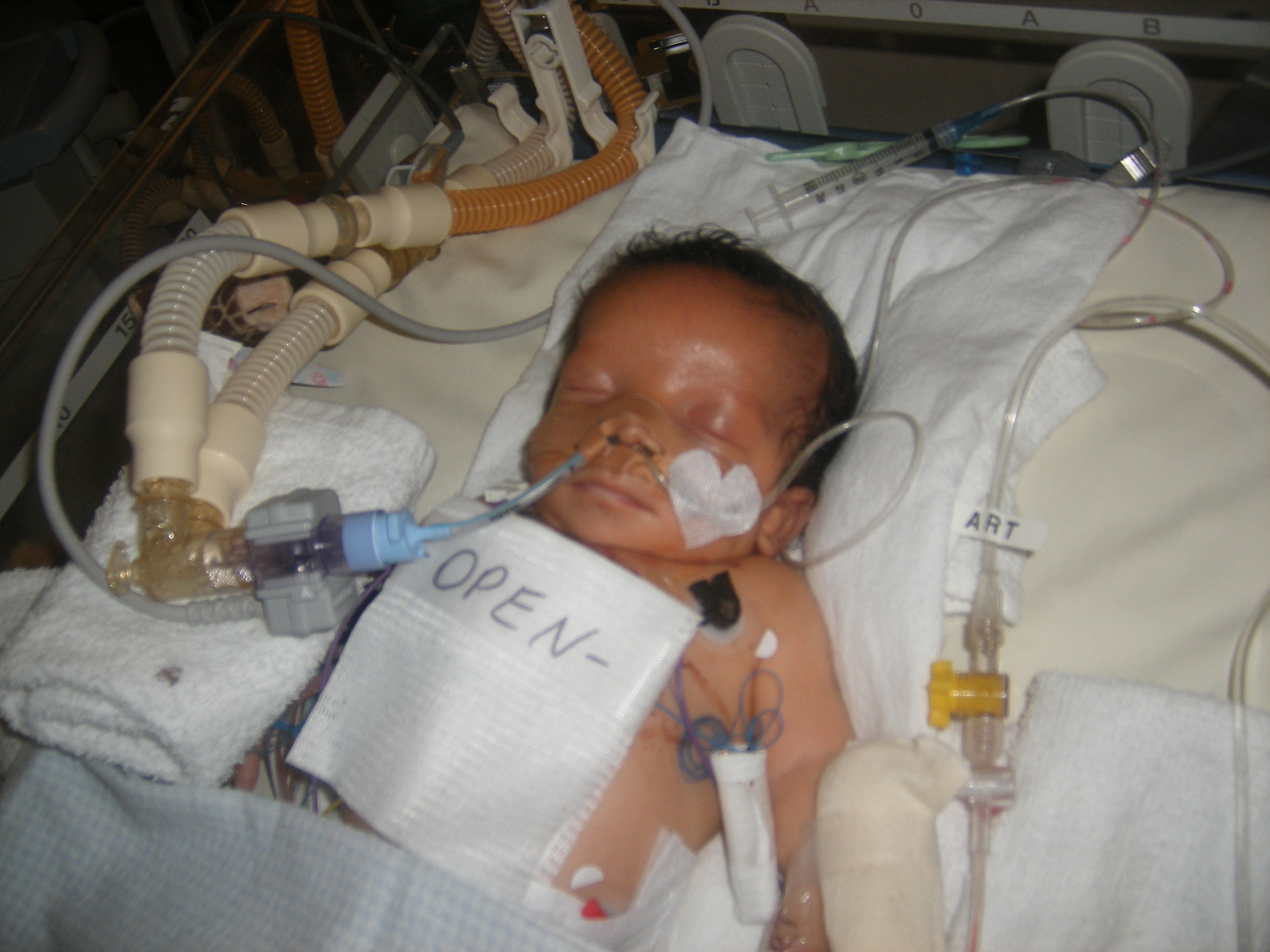 Recently, I was fortunate enough to have another chance to share my stories about Zack and connect with one of those families. I met an incredible young woman and her mom, during the Air Canada Foundation "pit stop" for the city-wide SickKids Rally for Kids with Cancer. I met Air Canada rally car team members, Captain Dawn, celebrity team member Jess Macallan, and SickKids Ambassador Emma and her mom. As Emma was accepting a rose from Brad Smith of The Bachelor Canada, on the seats of the plane, we got to know each other better. I learned more about Emma's battle with osteosarcoma, the struggles her mom endured and the innovative rotationplasty surgery that rotated Emma's leg so that her ankle became her knee. Her incredible story of bravery and courage truly made the whole day such an amazing experience.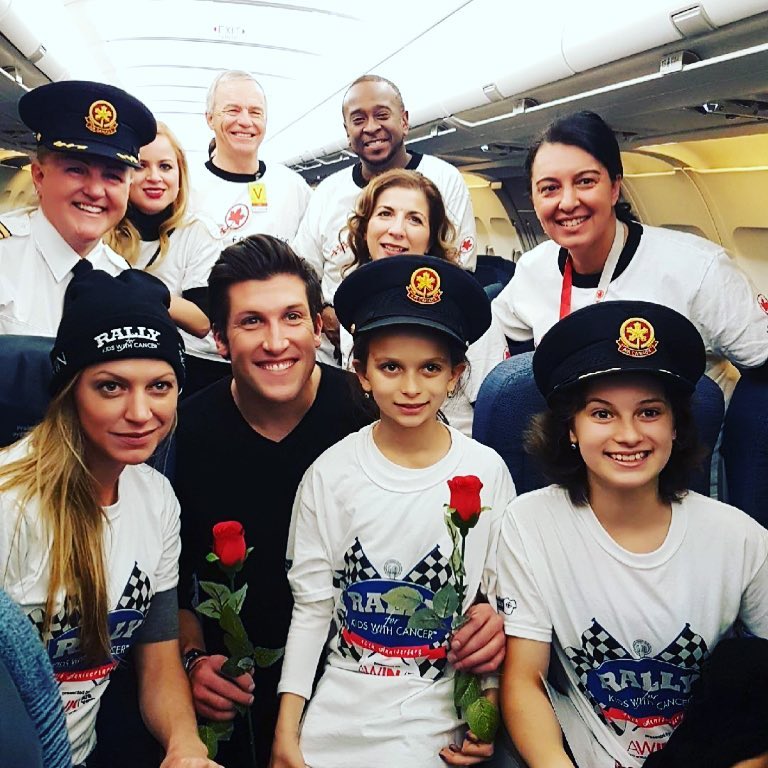 I was pleased to learn that Air Canada Foundation Hospital Transportation Program (HTP) helps kids, like Emma and Zack, get medical care at 15 pediatric hospitals across Canada, including SickKids. I couldn't imagine having to travel across the country to care for my sick child, like so many families do. This program was introduced in 2003 and through the donation of Aeroplan Miles provides flights for families, removing the financial barriers that may exist for those requiring important and life-saving medical treatments for their children in cities far from home. Along with Aeroplan, the Air Canada Foundation is impacting the lives of families who have sick children.
Throughout the rest of the day, I shared Zack's story and my connection to SickKids with Brad Smith (of The Bachelor Canada), Billy Baldwin and several of the over 40 Air Canada Foundation volunteers who helped make the event possible. I had a blast getting to know flight attendant fashion through the years, hanging out with my friend Emma Waverman, cheering on the Air Canada Foundation rally car team and learning about how much the Foundation gives back to families just like mine.
I'm looking forward to supporting the upcoming Air Canada Foundation campaigns. Through their annual golf tournament, fundraising gala and "Every Bit Counts" coin collection drive, the Foundation also donates over 1300 airlines tickets to charitable organizations so they can use them to improve their own fundraising efforts. The Aeroplan Mile Matching Campaign which will be held from December 4-10th is an amazing opportunity Aeroplan collectors to donate Miles in support of the Foundation's Hospital Transportation Program. Last year alone, The Foundation donated over 6M Aeroplan Miles to pediatric hospitals and $1.4M to different charitable organizations.
Next year, the Air Canada Foundation will celebrate supporting SickKids and kids like my Zackie, for 25 yrs! Thank you to Air Canada Foundation for their continued support of SickKids and for allowing me a wonderful day to share Zack's story.