While it's been hard to get my Christmas mojo going, one thing that I do love to do is spoil my kiddos at the holidays. As they get older, I find it really challenging to;
a. afford the things they want and stick to our budget
b. find something they don't already have 
Almost tween Jayden used to be easy to buy for! He loved almost any gift from musical instruments to small PlayMobil or LEGO figures or even "cool" clothes. But this year the boys are super tough to buy Christmas gifts for and I'm beginning to realize that being a tween is not only about moodiness, smelliness and puberty, it's a tough age to shop for too!  
Somewhere between the ages of 10 and 12, our kids turn into a whole different demographic…tweens!  A relatively new term, Wikipedia defines Tweens as;
"A tween is a person who is between the ages of 10 to 12 years old. The term is often described in popular media as referring to a preadolescent (usually female) who is at the "in-between" stage in their development when they are considered."
 
Considering all the pressures, changes and decisions that these tween boys are going through, gift giving becomes challenging! Many kids already have the latest electronics and gaming systems, so what's left?
Here are my Top Gifts for Tween Boys;
1. NERF is still a big hit! Jayden got a NERF Sports Dude Perfect PerfectSmash Football for his birthday and it was a huge hit and a great Christmas gift. BONUS…any tween will be impressed that you know about these YouTube sensations! He also got the NERF Rival Apollo XV-700 Blaster and his friends were super jealous (in fact, we got TWO as a gift and exchanged one for another Nerf blaster and extra bullets)! They had several epic fights around my house (I'm still finding bullets and balls!).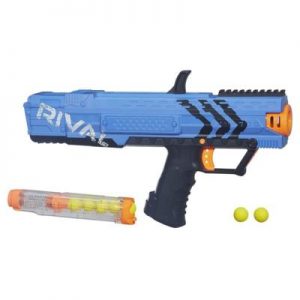 2. Sports Equipment: Basketball is a huge hit in our house, but with the cold weather they can't play outdoors. This Christmas, we got the boys the indoor backboards and nets that hang on the back of their bedroom doors. Mini hockey sticks and new indoor sticks are great ideas for the hockey guys in your house!

3. Gaming: If you tween already has the latest system (PS4 is HOT this year), consider one of the newest games out this season (NHL, NBA or Destiny).  Be sure to check that the rating is T and not "Mature" for this influential age group!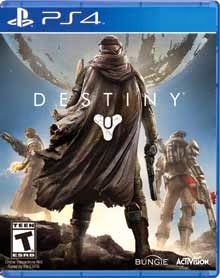 4. Music: Sure iTunes cards are great to help your Tween load up on the latest songs for their playlist, but have you seen the cute Bluetooth speakers you can buy? You might want to limit the volume or suggest they play their music in their room only! Cool headphones are also a huge hit!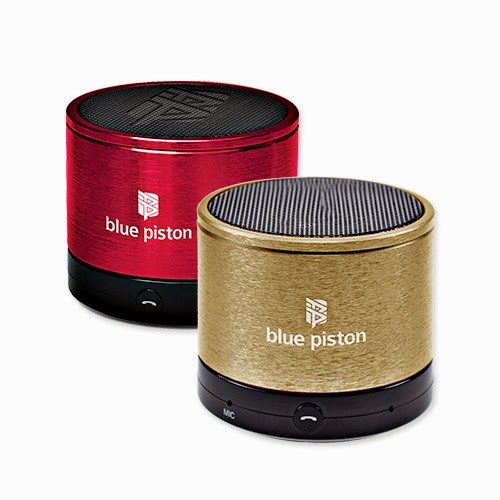 5. Books and Magazines: Thankfully, I have a book loving-tween! Every holiday, there are several books under the tree for Ty. This year, The Maze Runner series, Fault in Our Stars and Allegiant series are huge hits for this age.

6. Clothes: The one saving grace for Tween boys is that at this age, they are starting to actually care about their clothes and the way they look! Wrapping up a cool hoodie, tshirt or slouch winter hat is actually COOL to these boys! Jayden loves his "Dude Perfect" hoodie and Roman Atwood "Smile More" hat (just check YouTube if you don't have any idea of what I'm saying).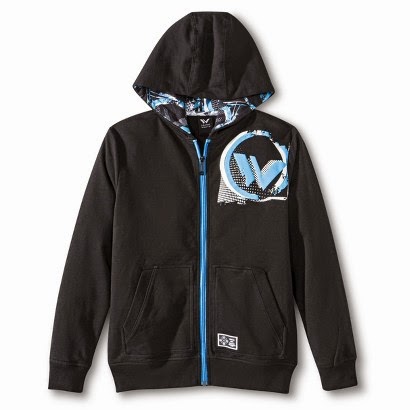 7. Foodie Fun: One thing we know about this age is that they can eat! What about a gift bag of their fave snacks or gift cards to the places they like to go out for a meal! This year, I got my tween a popcorn maker for his favourite movie night treat!

8. Accessories: Start teaching your Tween to be on time with a cool colourful watch (this will help with curfews in a few years) or maybe they like to wear belts or ties! Don't forget to visit the shoe departments for the latest kicks for your boys!

9. Movies and TV Shows: Grab the DVD of your tween's favourite movie or show or treat them to a movie gift card or Netflix Canada subscription!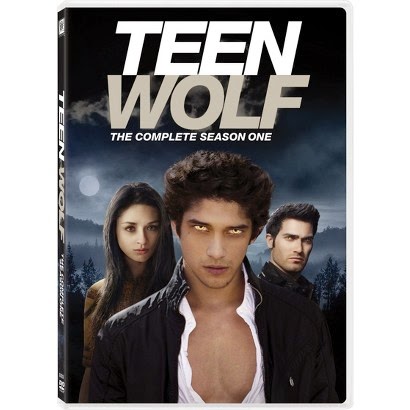 10. Stocking Stuffers: Hit the pharmacy for some tween boy must-haves like deodorant, body spray, hair styling products and even Teen vitamins! Be sure to embarrass them with socks and underwear too!