Two weeks into healthy eating and I'm down over 12lbs thanks to great advice and support that I'm receiving in our Facebook group. I'm thrilled that I've been able to go virtually carb-free (one serving of fruit a day with none of my fave english muffins or crackers) and wine-free for three weeks, without missing it at all. The key is also to drink at least 3L of water a day and I find myself craving it! I do have to admit that in the past, staying on a diet during the weekends has been a struggle.
When Friday hits and I have my weigh-in (I'm tracking it all through Weight Watchers as well), the voice in my head has made a switch. I've gone from "yay, you lost weight by working hard all week, you deserve a treat" to "Saturdays and Sundays are still days of the week so keep up the great work!". Weekends are not a free-for-all when it comes to healthy eating! While they might be harder to navigate and avoid the social eating or eating on the run issues, the same rules have to apply if you want to see results. I'm soooo ready for results! Since it's working for me and many of my friends are asking what I'm doing…here are the 5 reasons why I won't cheat on my diet this weekend!
1. You can still have a great Girl's Night on a diet! Last night, our girl's night was a blast. I had requested a new protein appetizers rather than chips and dip (that I LOVE), so we filled our table with prosciutto wrapped melon, cheese and crackers (I skipped the crackers), veggies and dip, mini bacon wrapped chicken bites (from M & M Meats), pistachios, and shrimps. Delish! While the other ladies had red wine, I was really happy to have my lime Perrier. Last night was a great reminder that social events AREN'T about the food or booze, it's about the friends you're with.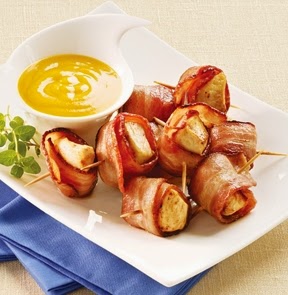 2. The same actions produce the same results. I've been down this road to better health a few times, sometimes successful and sometimes not. The problem was that I still had the same bad habits of reward days, "treats" and "free" weekends that weren't free at all! This time it's different. I keep hearing Dr. Phil's voice in my head…"how's that working for ya?". Well, it hasn't been. So now, weekends count towards my goal and I'm pushing through to get there!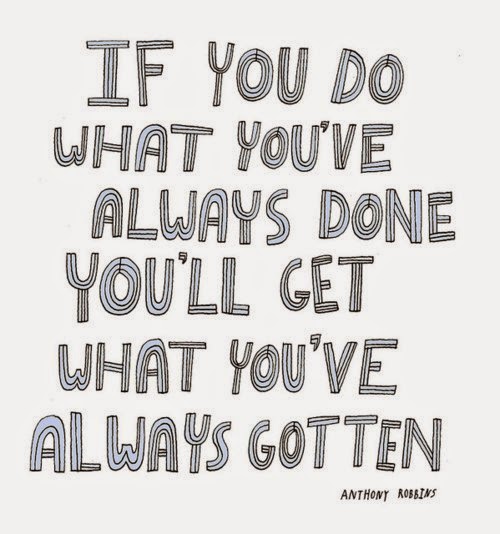 3. No such thing as a little cheating. You are either a cheater or you're not. I love my health guru leader, Carrie Burrow's article. Would you think it's okay to just kiss another man, if you didn't go any further? The only one I'm cheating on, when it comes to my health, is me. Not happening anymore. I know that once I reach my goal, I'll be able to add a few things back into my diet, but not until then.


4. I've learned that "Food is just food" so you should eat when you're hungry. It's one of the most important thing that I've learned from Carrie's program and advice is that food is not comfort, it won't make your job or life better. Food gives your body the energy it needs to go about your day, nothing more or less. Reminding myself of this is one thing that has unburdened me over the last 3 weeks. I'm not thinking of food all the time. I'm also learning to
know to eat when I'm hungry, not for any other reason. I love Carrie's advice…if you won't eat broccoli, then you aren't hungry and you're eating for another reason. Smart, huh? I've been really aware of this when 9pm hits and the kids are in bed. Normally, I would have grabbed a snack but not anymore.
5. Planning ahead is key. I've packed healthy snacks for the hockey rink (almonds or a cheese string), I keep my water bottle full all day and I try to eat as many meals at home as I can. Since we do go out at least once on the weekends for dinner, I have been reviewing the menus before we go out for dinner so that I know what I can eat. A healthy salad with goat cheese and protein on top, lean beef or chicken burger with no bun or even a chicken breast with veggies is a great restaurant choice!
My skin is glowing from all the water, my pants feel better and I'm moving in my body better than I have in months. I'm proud of the hard work I've been doing and very ready to keep up the work, throw out the "cheat day" mentality and put my own health first this year. Hope these tips help you do the same!
ps. This post isn't sponsored…I just LOVE Carrie Burrows and the way she's made me totally rethink the way I eat!