I can't wait to tell you about the messages I received from Zack at my recent group reading with Sister Mediums!
The group reading was to take place on the 6th anniversary of Zack's death on March 10th and the tickets went on sale on Elmo's 31/2 year birthday (Elmo is always 3 1/2, just like my son, Zack who died at the same age as his beloved favourite character). Was this actually the first sign from Zack that I was meant to be there?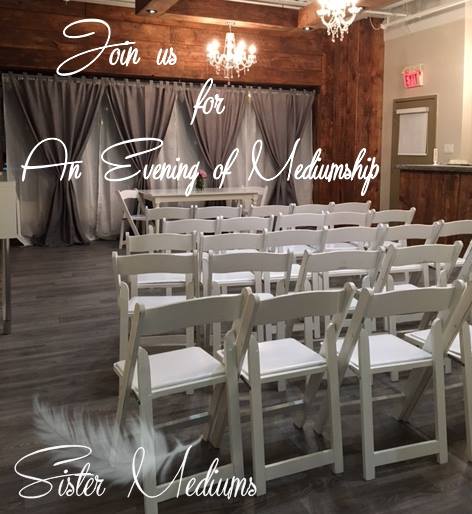 I've had a beautiful and special reading with a medium over 5 years ago and it only confirmed what I already knew about Zack's presence around us. So when I read about Sister Mediums and their nights of Mediumship on March 10th, I felt like this was another calling to receive a reading from heaven.
Daniela and Julie started the intimate night with 29 other guests by sharing a bit of their story, the evolution of their gifts and abilities and some ways in which we can be more "open" to the signs both that night and always.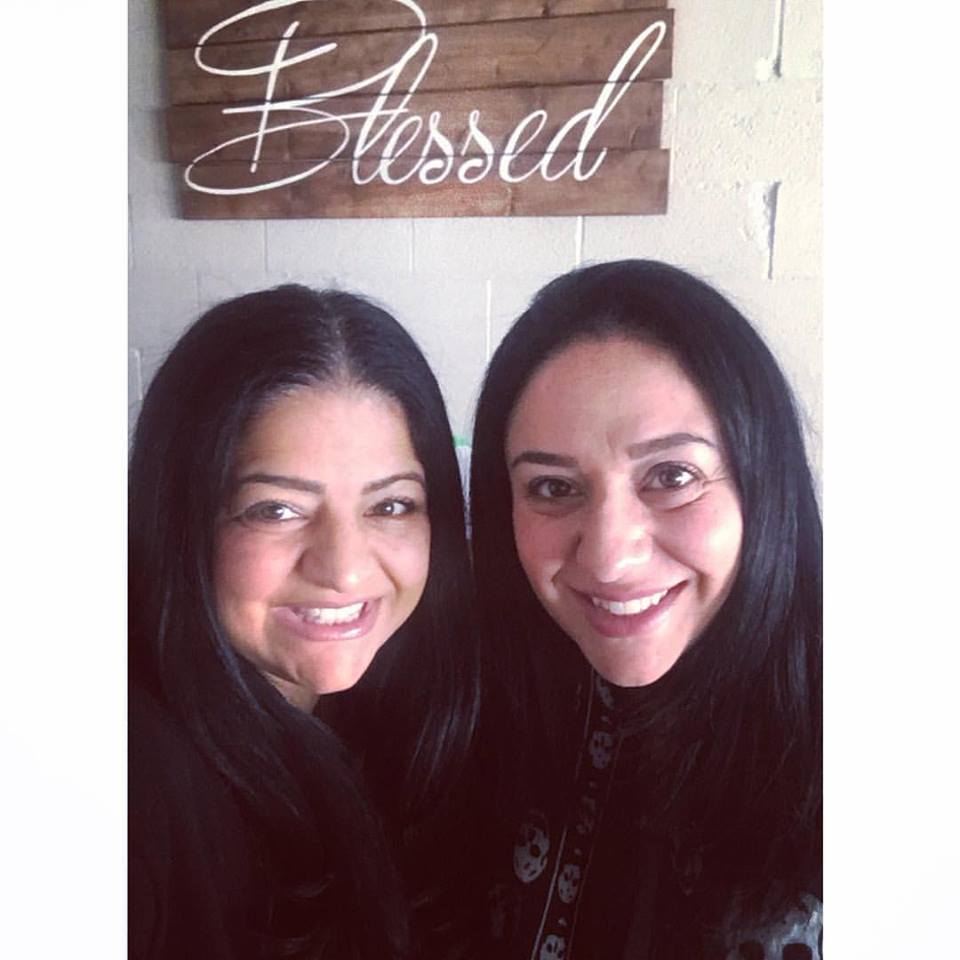 What happened as the night began was a series of messages that the ladies received and as they shared it with the group, hands would go up if that message resonated with someone in the room.
After several families connected with loved ones, Daniela got a message related to her ex-boyfriend who's birthday was that day (March 10th). She asked if anyone had something important related to this day (in my head, of course, I knew that the day was very significant for me but kept quiet).
Then she went on to say that she was confused by the message, but that his mom was a nurse at SickKids…did anyone have a connection to the hospital? Three of us raised our hands and my stomach started to churn and my heart began to race. She said he was shy to come in but this spirit had piercing eyes and a memorable smile. The three of us hoped the message was for us…she then said she saw the number 6…is June or 6 of any significance (it was the 6th anniversary of Zack's death on that day but I didn't even focus on that at the time). She said she saw a family of 5 and three boys…my hand was the only one raised. She said she had been running errands all day and that she kept seeing things with the name "Jack" on them. Did "Jack" or "Mack" have any meaning to me.
Yes, I said. My son's name was Zack.
She looked at me and said she new he had a heart condition and that he was holding his hand signifying that maybe that was something we did often. She said that he told her there was crying and she then clarified that she didn't want ME to cry anymore. Did Zack know that this had been such a hard week leading up to the 6th anniversary of losing him? Did he see that I had cried for him this week?
She said he was "different" but didn't care about his illness and then she ran her fingers under the back of her long hair and said "I feel angels in my hair"…she was showing me something with her hair and she began to stroke it from the top to the bottom just as I had taught Zackie the sign I had created for him when he wanted to say "mama". I started to cry. I had forgotten about that sweet gesture we had together.
As my heart pounded and I started to get tense and shake, she told me that she saw a fundraiser and an article…I nodded my head. Then she talked about cleaning out her daughter's closet and did Sesame Street mean anything to me. She was seeing the yellowish Elmo her daughter had fought to not give away. I wondered if Zack had seen the new Elmos at his grave, including one with overalls and yellow laces.
She asked if balls or basketball meant anything and was there a graduation…two clear signs that Zack knew that his twin brother, Jayden had made the school basketball team that week and that Ty was graduating grade 8 this June. She said that she saw Zack's dad, a big, strong man who had had a tough day today.
Yes. That was true too. It was all true.
She confirmed that when my palm gets itchy, it's Zack with me. She told me she saw the etching on his gravestone of his beautiful face and knew that there were new initials for him…I showed her my new "Z" tattoo, just completed that day.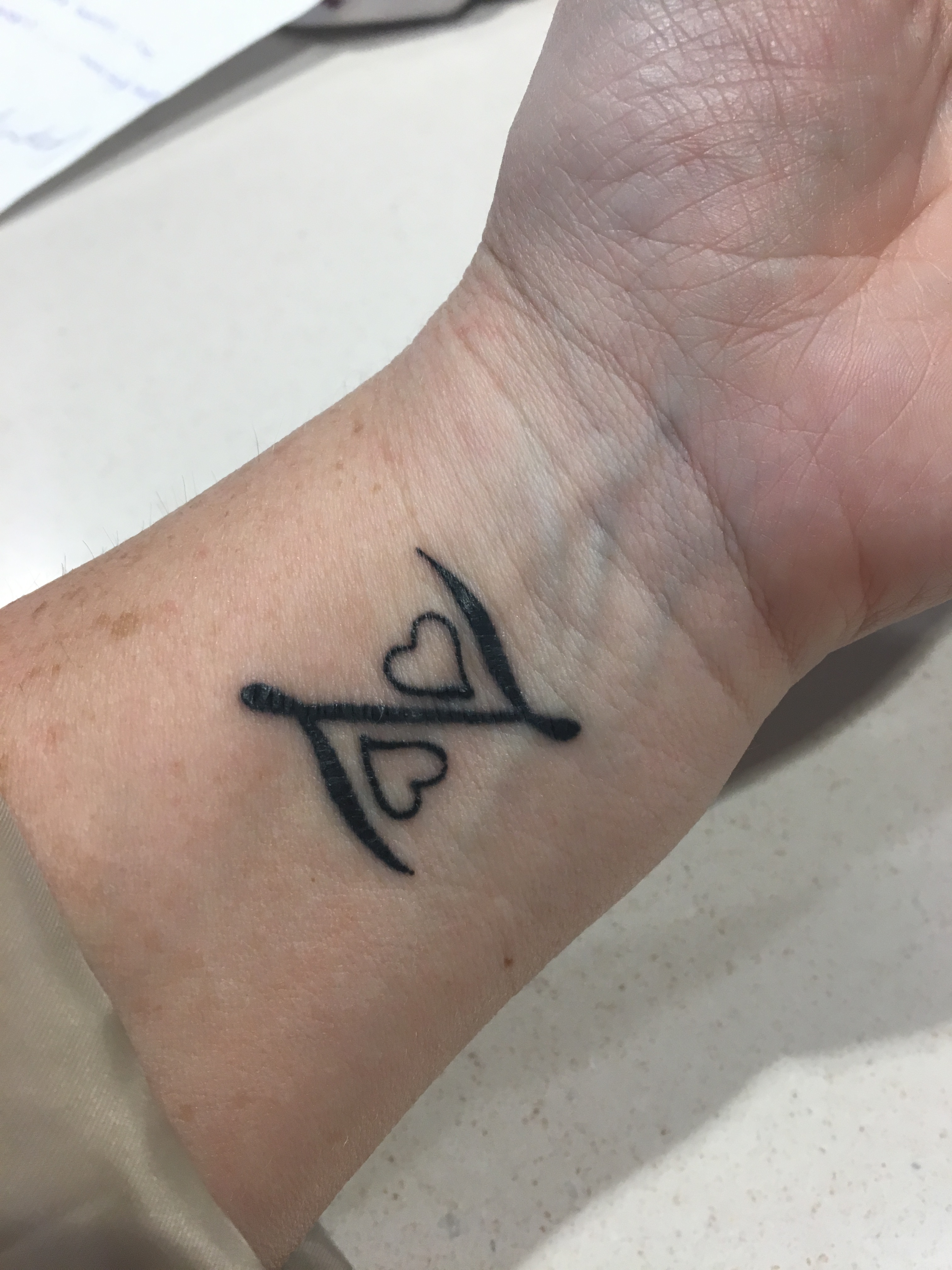 Julie then joined in and said that #7 meant something or July (I'm still not sure about that reference), that there was a "J" name…J___n- which must be Jayden, Zack's twin, I said. She said she knows that I was fearful about the way he died but that Zack told her "mom, I'm the best I've ever been" and again, my own tears flowed knowing that that was so very true.
Daniela then said that while most spirits decided to leave after they have said all they wanted to say, Zack wanted to stay and hang out and I knew that would be exactly what he would have wanted to do. The lovely sisters then handing me a note from Zack, that had come through them…signed "Zackie", the first reference to his nickname.
Not sure if this is the real deal? I get it. I know that I've had a public way of sharing our grief and how amazing our son was, but I also know that every reading that night was so personal, so different and they aren't bloggers! The people I came with, very private women, also had clear signs from loved ones, so I know this is true and real. I believed everything they said. Now, it's also true that I didn't need to attend that night to confirm that there are signs from Zack and that he's still with me…I know that without a doubt, but to hear confirmation and memories from total strangers was such a huge comfort on what was a terrible week and day and it was exactly what I needed. Thank you, Zackie xo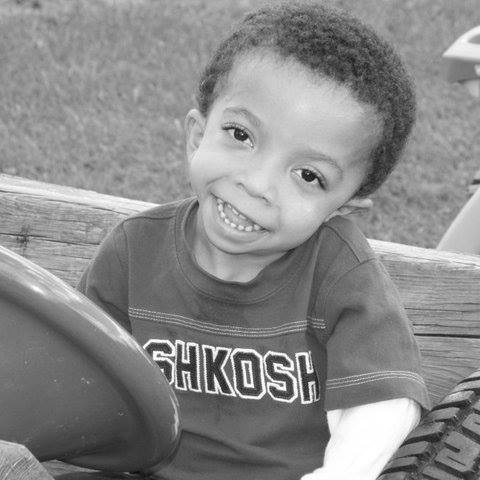 I was so happy to hear that the Sister Mediums are doing regularly monthly group readings, so I'm taking my bestie, her mom and my mom to see them in May! Watch their Facebook page or Instagram for upcoming workshops and readings.
(P.S. This post is not sponsored. I'm sharing my incredible experience so that you may also hear from someone you loved and lost).